The Integrated Life Company is thrilled to announce our first "Unplugged" Business Retreat. This full day event features workshops and presentations from some of the area's most knowledgeable and successful business professionals and entrepreneurs, relaxed and comfortable networking opportunities, as well as food and music, all in a unique, casual outdoor setting - The Violassi Family Farm in Davisburg.
Overview of the Day
​
8am - 9am Registration
8am - 9am Drop In Yoga w/ Lisa
915am - Dr. Ronda and Robert McElmurry
1015am - Jason Tracey and Lisa Humphrey
1115am - Mallory Combs and Greg Dilone
12-130pm - Lunch with Joe Leal and Drop In Sound Healing with Lauren Brill or Stretching and Posture with Kate Weston
130pm - Taylor DeRousse and Ilze Lucero
300pm - Jason Tracey and Lisa
430pm - Networking Activities
5pm - Dinner with Joe Lealand Drop In Wellness Classes
6pm - Inspirational Speaker
7-9pm - Bonfire and Music with Bill Arnold

As busy professionals, it can be hard to find time to disconnect, to work on yourself and your business instead of in it, and to meet other professionals in a casual, comfortable environment.
​
The Integrated Life Company "Unplugged" Business Retreat is an opportunity to give yourself one full day of learning, growing, wellness, business, networking, food, friendship, and fun.
​
This jam packed day includes presentations from 6 area business coaches and professionals, the chance to participate in 2 unique workshops to get real advice on your actual business needs, lunch and dinner, "not your normal" networking activities, the opportunity to participate in wellness sessions, and music and a bonfire to end the night.
​
Taking place on the Violassi Family Farm in Davisburg, MI, you'll be transported away from your traditional workday and have a chance to relax, disconnect (although we do provide wifi), and enjoy a beautiful setting as you learn and grow.
Retreat Opens 8am
Presentations 9am
Music and Bonfire 7-9pm
Meet The Presenters
We are so honored and humbled that some of Michigan's finest business owners and professionals have agreed to participate in our inaugural event. You'll have the opportunity to spend the day with, learn from, and engage with industry leaders from a variety of fields including A.I. and robotics, medicine and wellness, social media and digital marketing, business coaching, and more!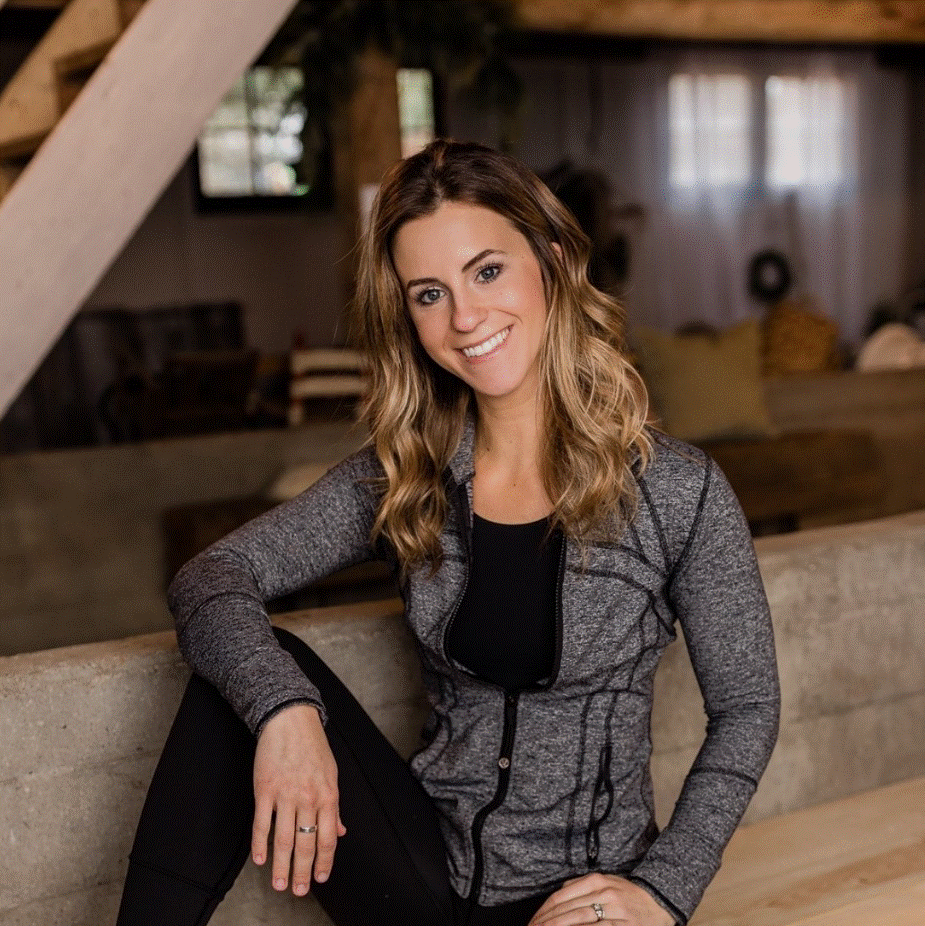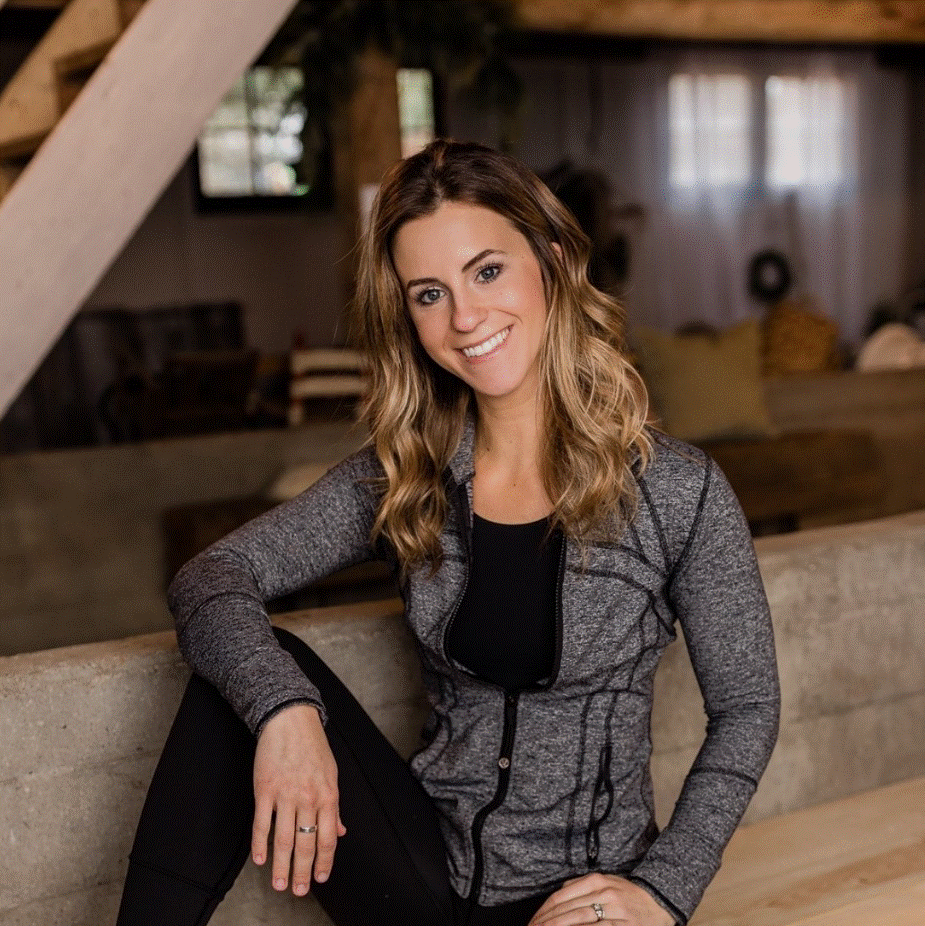 Meet The Musician
We are strong believers that being immersed in good music and entertainment greatly enhances time spent together. We are very grateful to Bill for setting aside the time to sing and entertain around the campfire. If you are a musician of any kind, please feel free to bring your instrument and play in - Bill is looking forward to jamming with everyone!
Meet Our Sponsors
A loud and sincere thank you to the local sponsors who have worked hard to support our "Unplugged" Business Retreat. This event would not be possible without the help of these businesses and we would ask that you take a moment to familiarize yourself with their amazing offerings and consider working with them in the future where possible.
More About the Venue
We are a small, 10-acre family farm in Davisburg, Michigan located at 10886 Rattalee Lake Rd. We raise honeybees and chickens. Violassi Family Farm is committed to selling raw, pure, unfiltered, chemical-free honey. We think bees should be allowed to do what they do best, even in the case of mites; we use nothing. We leave our bees alone. Unfortunately for us, that has left us purchasing new bees, every year, to replenish our hives. We are ok with this, because you can taste the difference between a treated an untreated hive.
When you purchase honey from a local bee keeper, ask them if they treat for mites. Even if they claim what they are treating the hive with is 'natural', it still gets into the honey and wax. If you are looking for RAW, pure, unfiltered, chemical-free honey - call us.
The Fine Print
- Please note that due to the unique nature of this event, tickets are nonrefundable - but can be transferred. Please email life@integratedlifeco.com with the name, email, and phone number of the person you would like to transfer your ticket to.
- The entirety of the day is 13 hours. While you are welcome to choose which parts of the day you would like to attend, we do not offer different prices if you can only make a portion of the day.
- While this is a rural location, wifi is provided courtesy of the Clarkston Independence District Library. This portable network is sufficient for emails and general web browsing, but we cannot guarantee performance on more data intensive activities such as conference calls and data uploads.
- Cell reception varies by carrier.
- The Violassi Family Farm is a 10 acre active commercial honey farm. While the bees should not be noticeable in our presentation areas, those with allergies to bees may want to reconsider attendance.
- Parking is limited. Car pooling is greatly appreciated and we are happy to help arrange someone to ride with from downtown Clarkston.
- Please direct specific questions to our email address - life@integratedlifeco.com - for the most immediate response.
​